Location
Meet Tai Kwun!
For this year's Webconf.asia conference we have an awesome new location. We are using Tai Kwun's JC Cube, their professional conference space.
Tai Kwun is one of Hong Kong's landmarks, a beautifully restored old police station located in the heart of Central Hong Kong Island.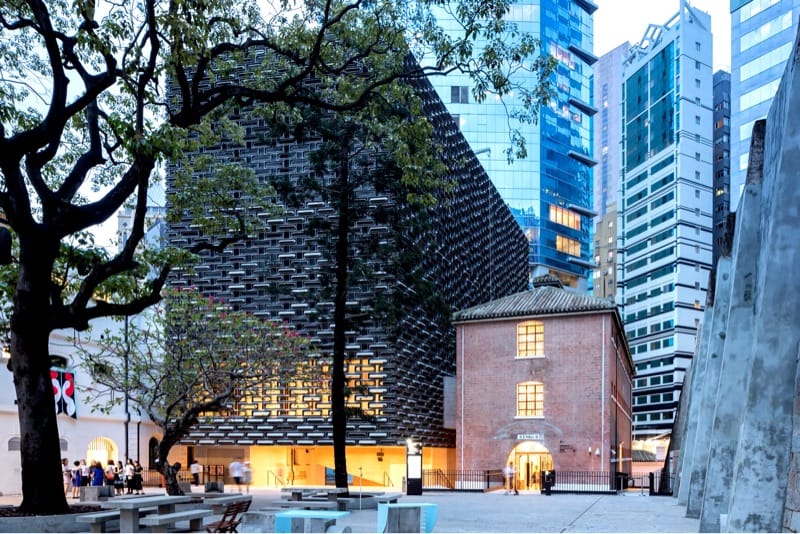 Tai Kwun's JC Cube
The JC Cube is a visually stunning and modern conference venue, designed by architecture studio Herzog & de Meuron.
Super central location means great nearby lunch and drink options, and plenty of hotel options for those who want to stay nearby.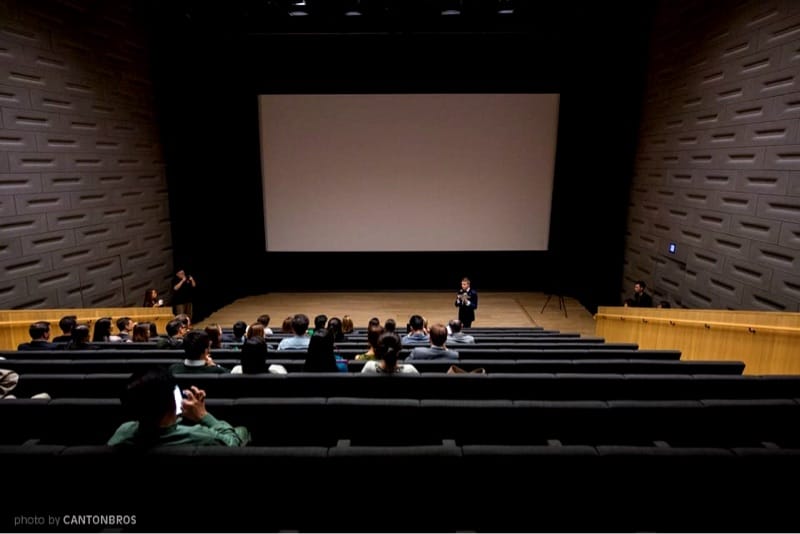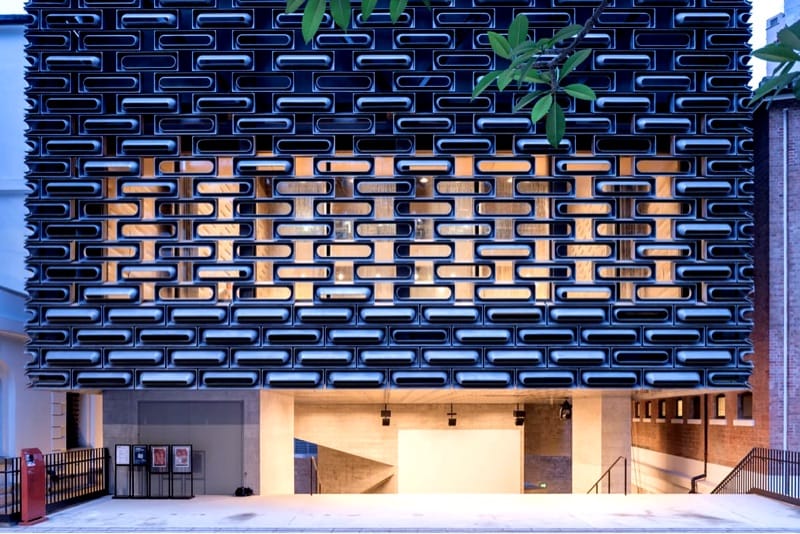 Workshops
All workshops are taking place at the Desk in Causeway Bay. A professional co-working space in the heart of Hong Kong Island. The workshop rooms are light, spacious and have WiFi available.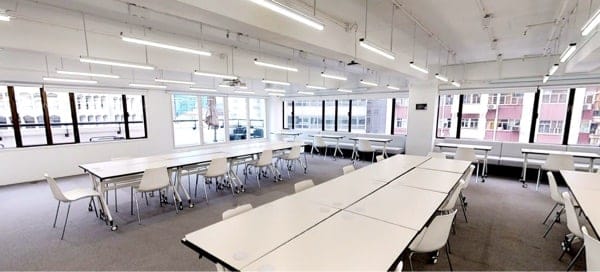 Buy tickets
Accommodation
If you're coming to town for Webconf.asia, that's super cool. We have made a cityguide to make to you feel at home.
We recommend you to stay in Sheung Wan, this is a lovely neighbourhood with loads of things to do, see and to eat. You're also really close to the conference venue. We plan to partner with one of the great hotels nearby, so you can stay in a nice hotel for a friendly price.
If you need any help on where to stay or need help combining your trip with our conference send us an email at charis@webconf.asia. We always love to help. 💚
03